Super Speed as it appears in Teen Titans fan-fics.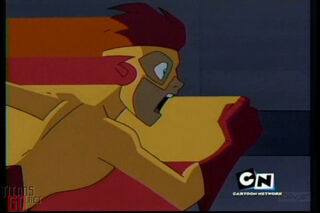 Flash
Martian Manhunter
Wonder Woman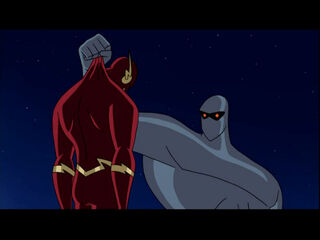 Jax-Ur
Mala
Amazo
Appearances
Edit
Justice Evolution - Superman, Superboy, Flash, and Wonder Woman use their speed to outmaneuver their foes. Zod has this power too. Amazo does this to quickly scan the powers of his opponents.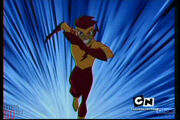 Teen Titans - Superboy uses his speed to outmaneuver foes such as Bizarro, Zod, Jax-Ur, and Mala with help from Superman, Krypto, and Kid Flash.
Starfire and the Seven Tiny Titans - Superboy and Wonder Girl have incredible speed, but only uses it in emergencies.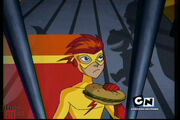 Superboy - Superboy already has access to his super speed due to a genetic mix-up. Other heroes with super speed include Kid Flash and the deceased Superman.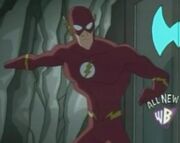 Conner - By five, Conner had already developed his super speed. Also, his friend Kid Flash, and the older members, Superman and Flash had speed too.